Heliospectra AB, a producer of lighting for crop cultivation and plant research based in Gothenburg, Sweden, received an order totaling just over $265,000. A licensed grower of Medicinal Marijuana in Washington State ordered the Heliospectra LX601C cannabis-focused LED light hardware and software system. Heliospectra contends that its system helps maximize revenue per square foot and reduce operating costs.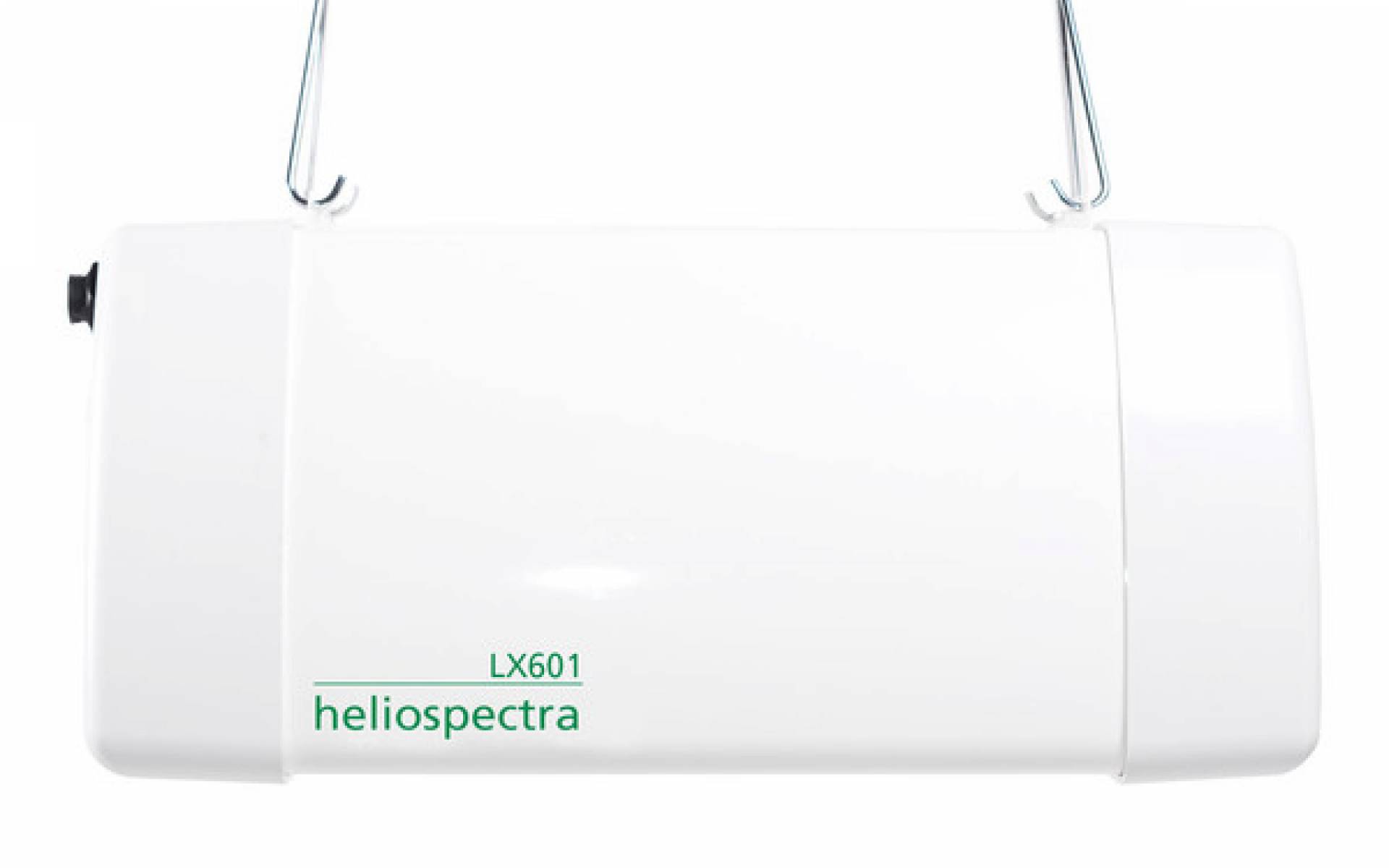 The first portion of the order shipped and installation is expected to begin this month. Staffan Hillberg, CEO of Heliospectra, commented, "Like other successful growers, our customer is focused on optimizing the ratio of revenue to cost per square foot. The Heliospectra solution empowers growers to achieve this with canna-specific features like far red wavelengths, which accelerates harvests, and light recipes based on the natural cycle of sunrise and sunset."  Hillberg continued, "Discerning growers look for solutions proven to improve crop quality and yield while they also minimize both lighting and HVAC-related energy costs. Additionally, we're seeing a greater focus on environmental stewardship. Growers want to protect the natural resources and ecologies of the communities in which they operate. We're pleased to help growers achieve both their financial and environmental objectives with the Heliospectra solution."
Heliospectra predicts growth in sales to cannabis growers in the booming North American legal marijuana market. A new ArcView Market Research report says that the legal market for cannabis in the US reached $5.4 billion in 2015 and predicts that it will grow at a compound annual growth rate of 30 percent to $21.8 billion in 2020. Thus far, twenty-three US states have legalized marijuana to some degree. Four states may legalize medicinal marijuana this year, and recreational marijuana legislation is pending in seven states.